TETRIS/ ATARI Breakout
Arcade Gaming Piggy Bank
Donate a penny to play retro arcade Tetris or Breakout!
Whenever you save money, it gives a chance to play the game as a reward :)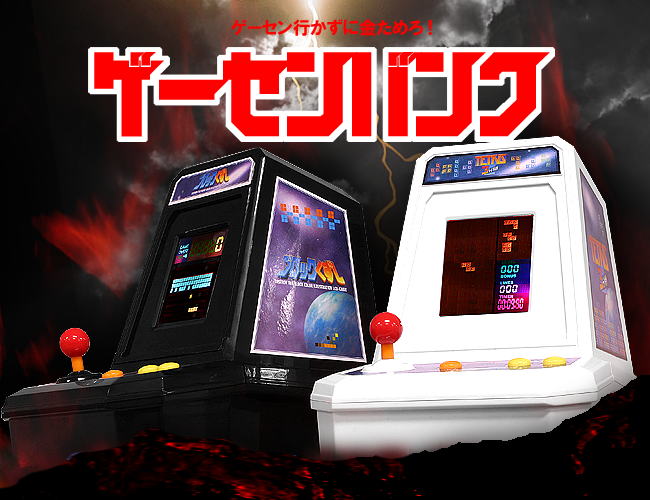 Save Money but Play Tetris & ATARI Breakout!
What makes this dream come true??
Arcade Gaming Piggy Bank!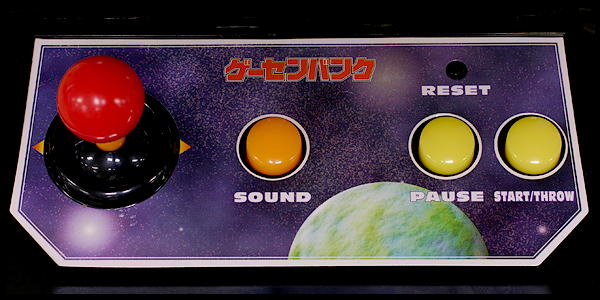 Don't go out to play Arcade games outside the room!
Save money for your bright future but enjoy the game!
Nintendo Wii, PS3, DS Lite and Xbox.
Yeah, they are all fabulous and we can enjoy almost-real video games 24/7/365!
But remember the days you used to play Tetris or Atari Breakout at home/ at your local arcade park.
They definitely had much more powerful impacts than those of games of these days.